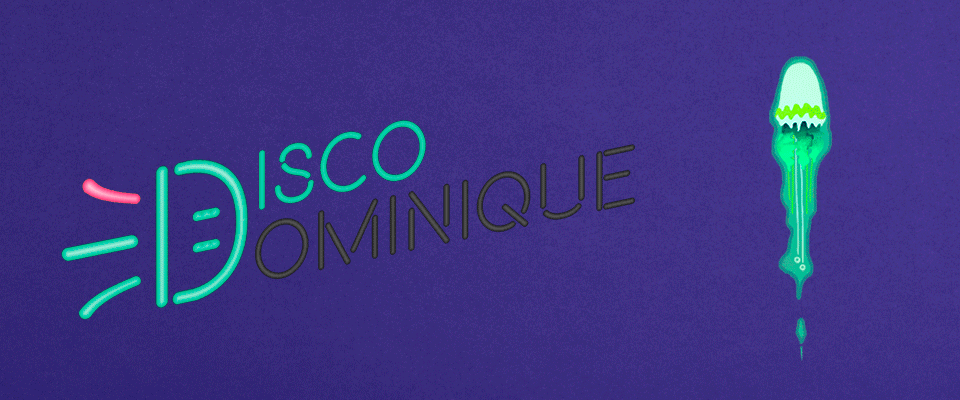 Disco Dominique
A downloadable game for Windows and macOS
Dominique is a Jellyfish living the incredible life of the Abyss. He loves to dance with his friend Robert The Angry Fish who is trying to kill him. But Dominique knows that love always start with a little bit of hate.
Let's dance in the abyss!
Here are the controls:
Left arrow: Move Left (wow!)
Right arrow: Move Right (amazing!)
Down arrow: Guess...
A game by:
Qui Cung - Code
Swan Keller - Arts
Clement Chassot - Arts
Sandro Dall'Aglio - Game Design